Can you DIY your own outdoor solar lights? What you need to know
Aug 11,2022 | Whedi
The idea of using sustainable power sources has become increasingly popular over the past few years. They're seen as solutions to environmental issues like the pollution produced by industrial power plants. Plus, who doesn't want to generate their own power, save money, and in some cases sell excess energy back to the local power plant?
That's where DIY outdoor solar lights come into the picture. While you probably won't generate enough power to sell energy back to a local power plant with this specific alternative to traditional electric lighting, you can still save money and help the environment in the long-term. In the article below, we'll go over some of the benefits of using outdoor solar lights on your property and show you what to do when embarking on a DIY outdoor lamps project.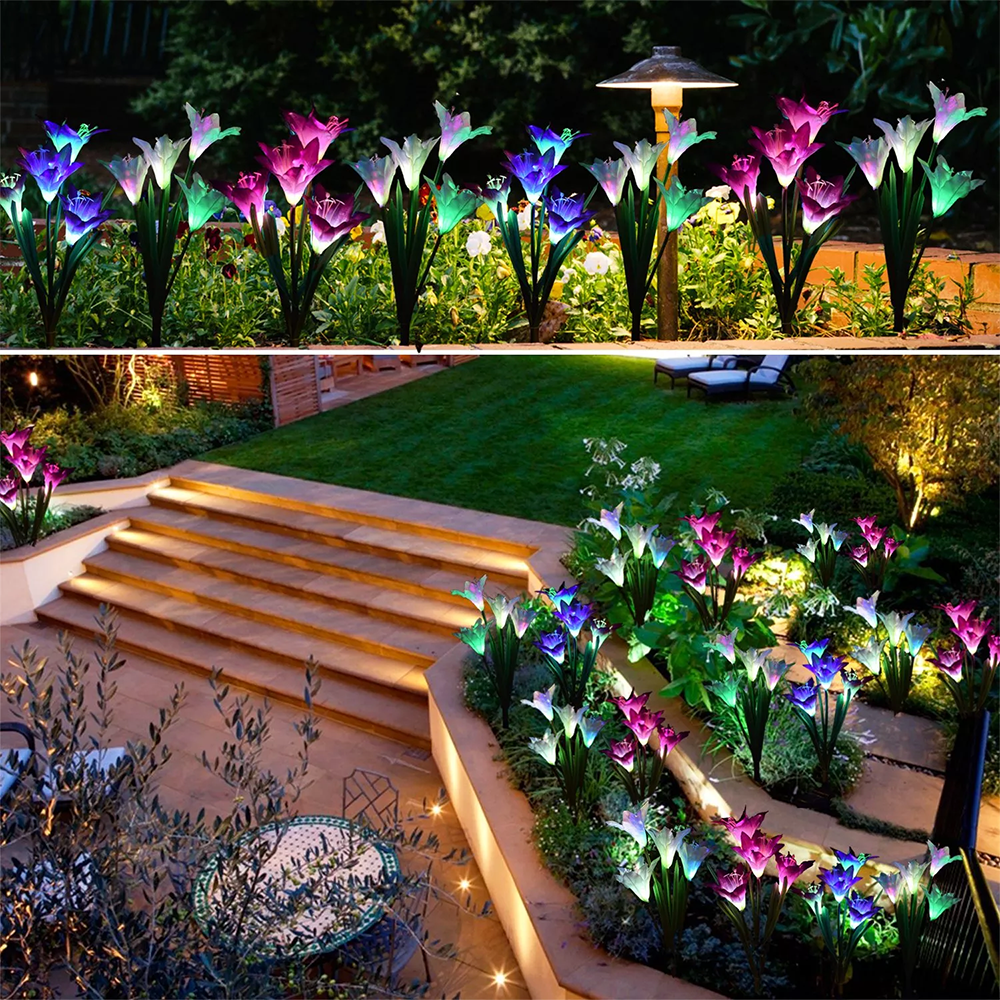 Click on the image to learn about the product☝️
What are the advantages of solar lighting?
We touched on this above, but solar-powered objects are environmentally friendly. By building (or purchasing) your solar-powered lamps and other lighting fixtures, you can reduce your carbon footprint. By creating or acquiring solar-powered items, you're aiding in reducing the demand for non-renewable resources.


Many people are hesitant to begin DIY solar lights outdoor projects like these and even balk at buying solar-powered items because of the expense involved. In general, the upfront cost is indeed higher than purchasing items that run off of traditional power sources. However, you can absolutely realize savings over the long term. In other words, you probably will pay more in the beginning, but over time you'll see that solar-powered lights have become a long-term asset.
Besides monetary savings, there are other benefits. For instance, by and large, you don't have to worry about maintenance issues other than periodically cleaning the fixtures. Speaking of fixtures, solar lighting comes in a variety of styles. Therefore, there should be something you can use on your property that will work with whatever aesthetic you've got going on.
The only caveat here is that solar power works best in areas where there is plenty of unrestricted access to sunlight.
Comment