As the days start to get warmer and longer
Jul 31,2022 | Whedi
As the days start to get warmer and longer, it's ideal to have DIY outdoor lights set for beautiful nights. Summery sounds and soothing nights under the starry sky are just one best place to spend some quality tea time and have thoughtful discussions. Not only are outdoor lights easy to DIY but they come in a range of elements which I have tried to cover in this post.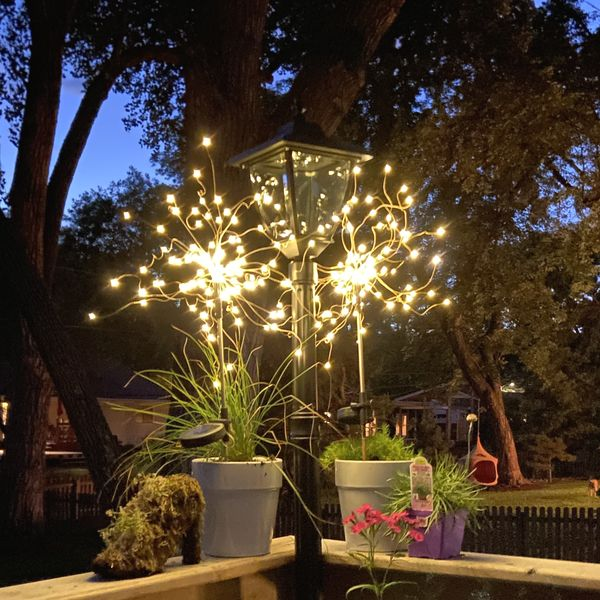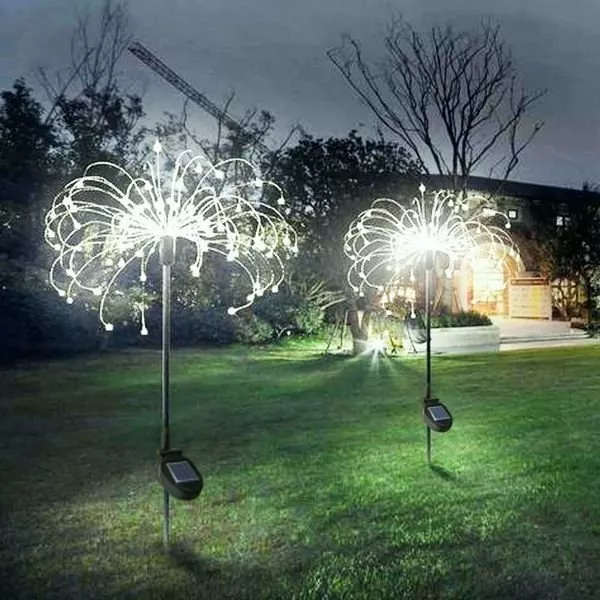 Click on the image to learn about the product☝️

Today I am sharing two amazing ideas that are easy to install with a few elements. You might already own the material required for some of these ideas. These ideas are perfect for small size patios and balconies as well as big gardens and backyards. There are a variety of items that add light to the outside spaces, however, so many DIY outside lights are found on the internet that it's hard to choose the project one would like to focus on. Therefore, I have compiled these brilliant DIY garden lights based on material and supplies. This makes it easier to focus on your space and plan accordingly.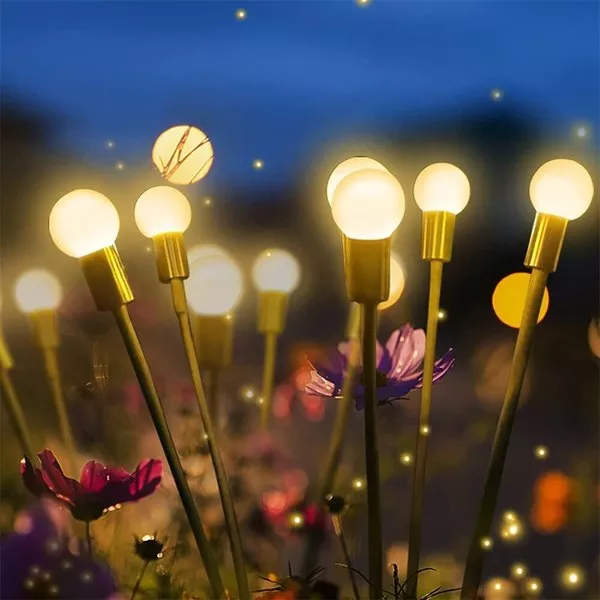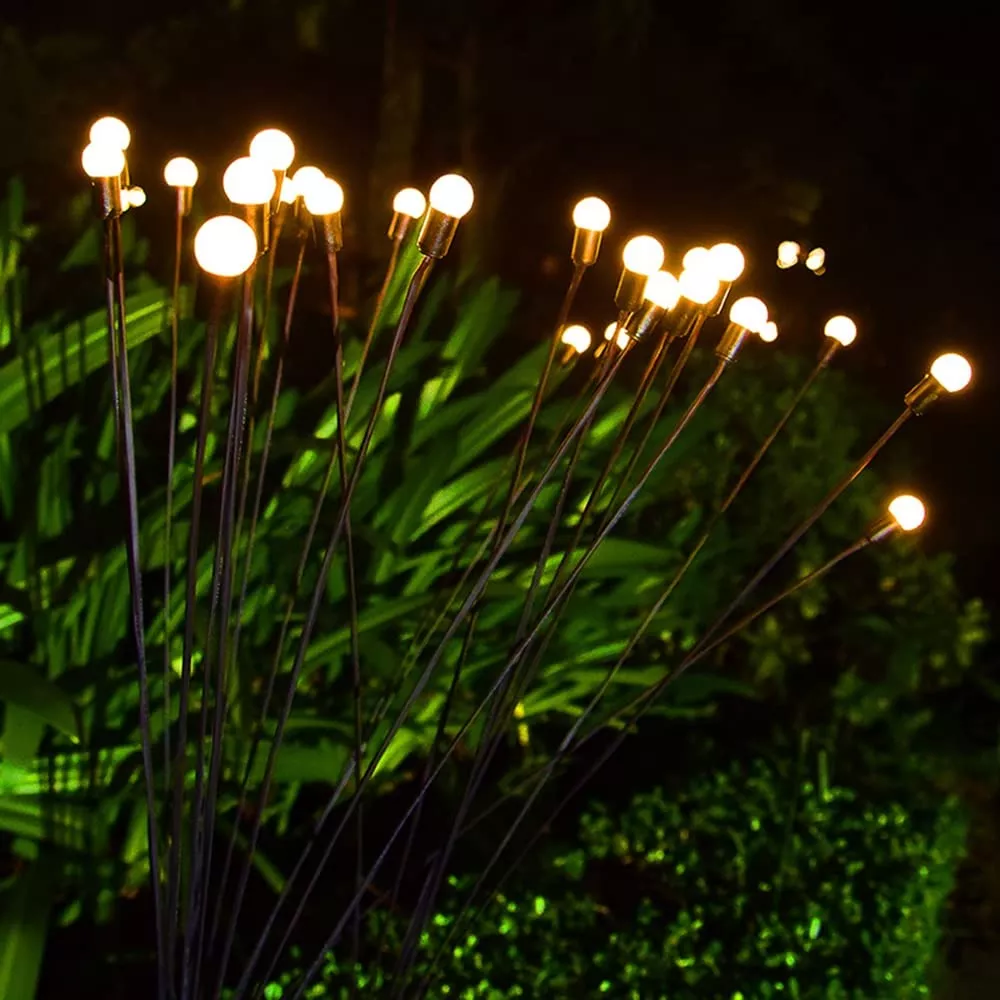 Click on the image to learn about the product☝️
Comment