DIY Garden Lighting Projects To Beautifully Illuminate Your Outdoors
Aug 01,2022 | Whedi
One of my favorite things to do, especially during spring and summer, is sit outdoors. I recently began improving my garden area, adding new flowers and décor, so that I could enjoy my evenings outside even more. One of the things that I plan to do soon is to add new lighting to my garden. I want to be able to see my flowers and plants, even at night, so I thought that I would look for some great DIY garden lighting projects that will do that, and I found 20 gorgeous DIY garden lights that will beautifully illuminate your outdoors.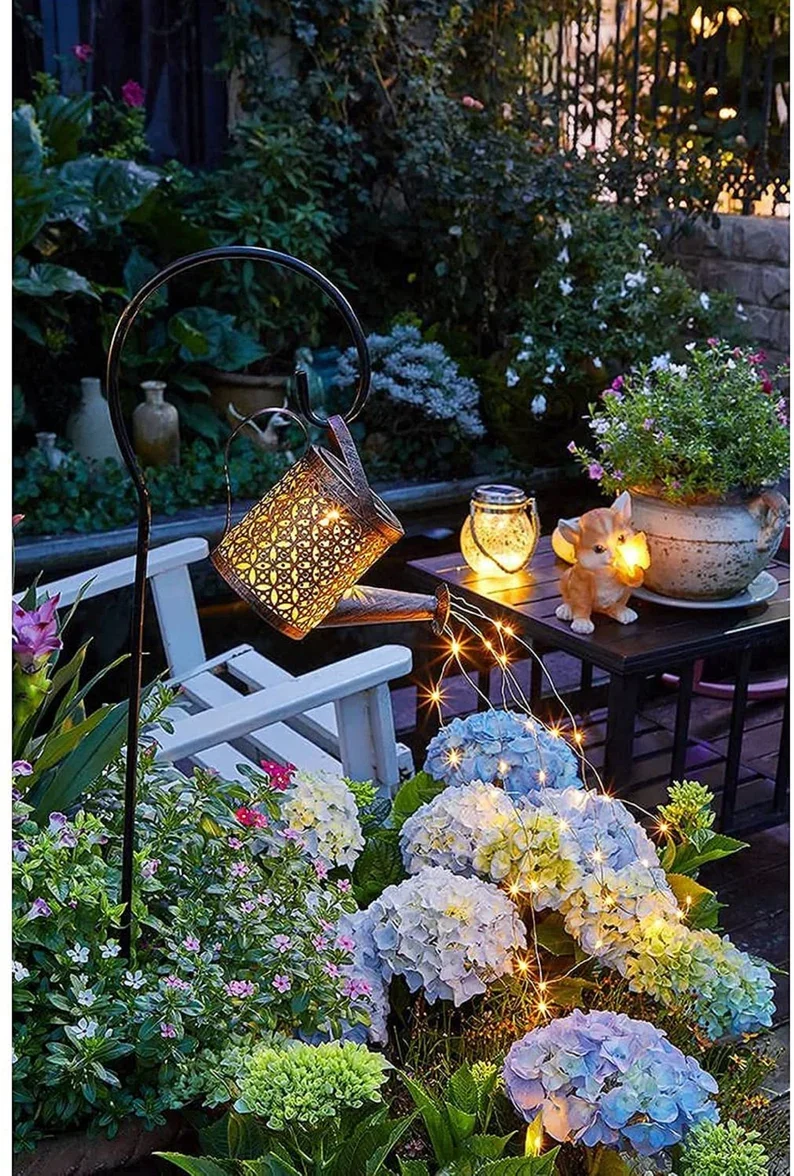 Click on the image to learn about the product☝️

I can't wait to try out some of these outdoor lighting projects! I love working outside when it gets warmer and these DIY garden lights are definitely at the top of my to do list for this spring. Not only do they add beauty to your outdoors, they can help to improve your curb appeal and even increase your property value if you make them permanent. There are so many reasons to create your own garden lighting and I hope you're as excited as I am to get started! And, be sure that you also take a look at these 20 easy DIY one day lawn and garden projects to spruce up your outdoors even more.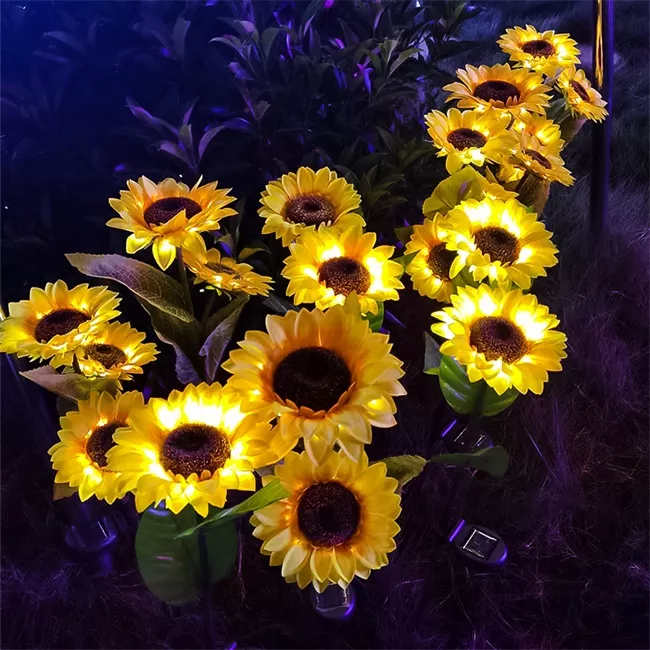 Click on the image to learn about the product☝️
Comment