The smart LED light bar with smooth and light appearance and motion sensor technology, provides optimal lighting for you who want an atmospheric, modern, creative and energy-efficient home.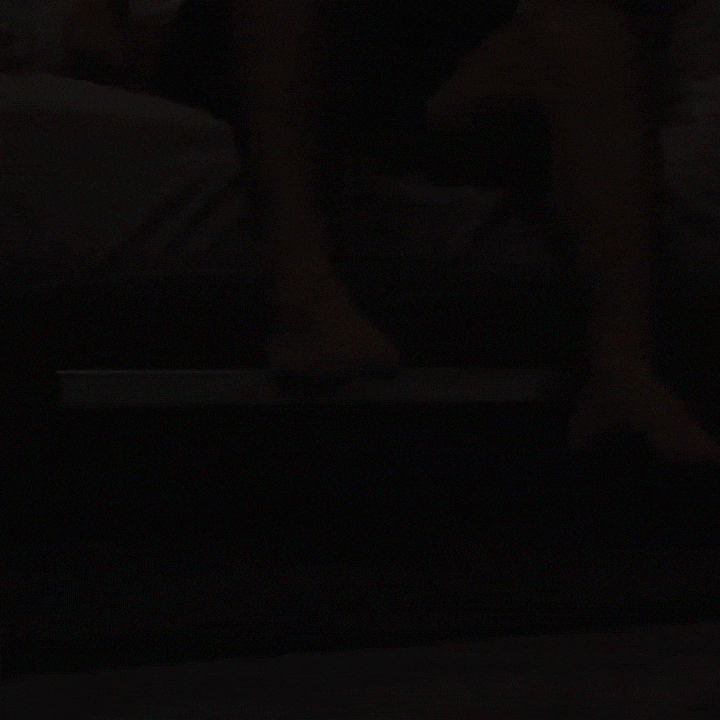 Motion Sensor Technology
It lights up whenever motion is detected in low-brightness environments. The infrared and photosensitive sensors recognize movement from a range of up to 10 ft. The light automatically turns off after 20s.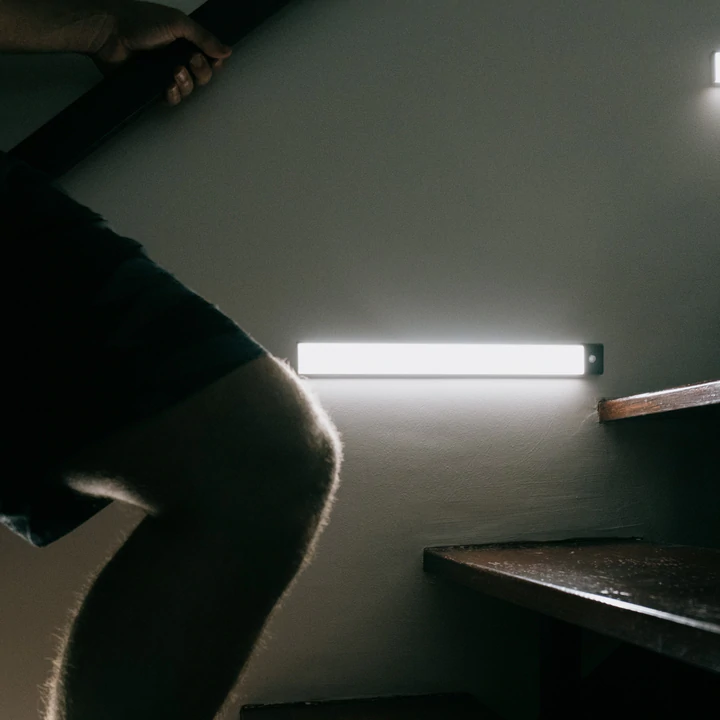 3 Different Modes
You can choose between constant light mode, sensor night or sensor day / night. Switching between modes is done with one button. A memory function is also conveniently integrated.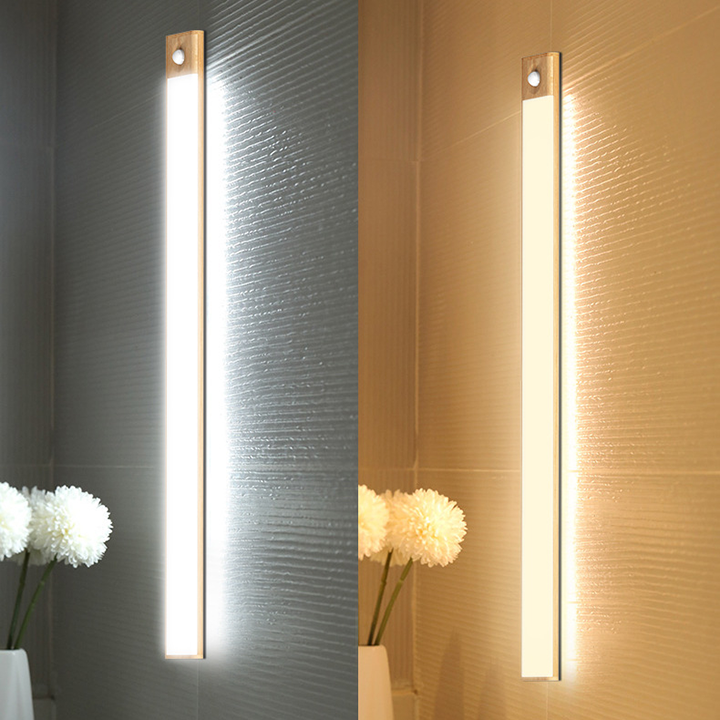 Adjustable Brightness
The sensor lights are dimmable so you can adjust the brightness to your desired needs. If you need little or a lot of light, the light can be adjusted by holding down a single button.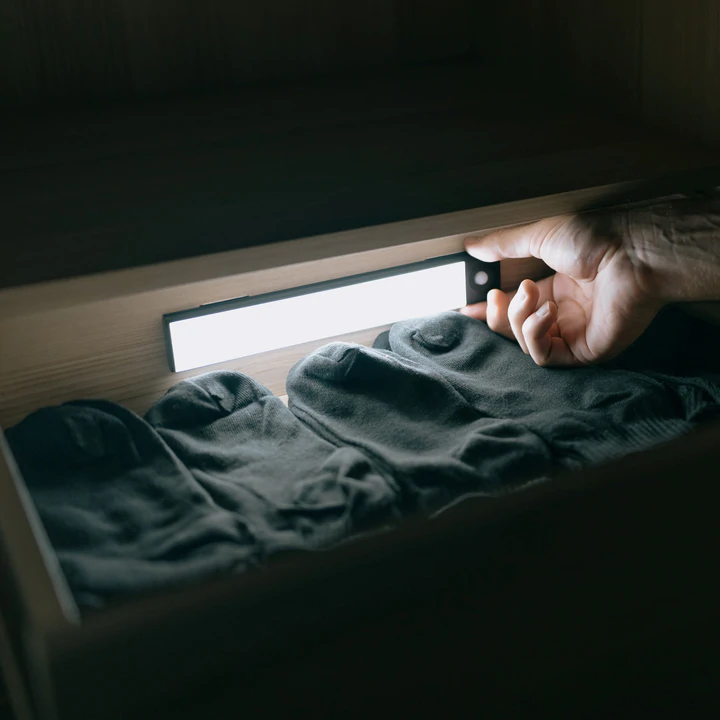 Energy-efficient & Safe to Use
The smart LED light comes with an energy-efficient and low-heat LED light which is 100% safe to use. The powerful battery that lasts 4-5 months or up to 4h non-stop in the continuous lighting mode.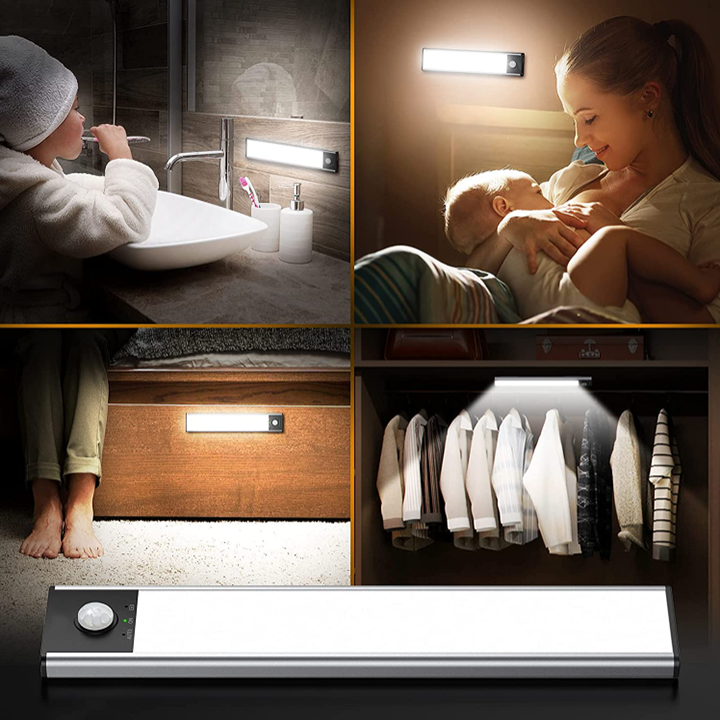 Modern Design
The light, sleek and modern design of the light will create an atmospheric environment and be a significant upgrade in the interior of your home. This wireless light bar can be installed anywhere.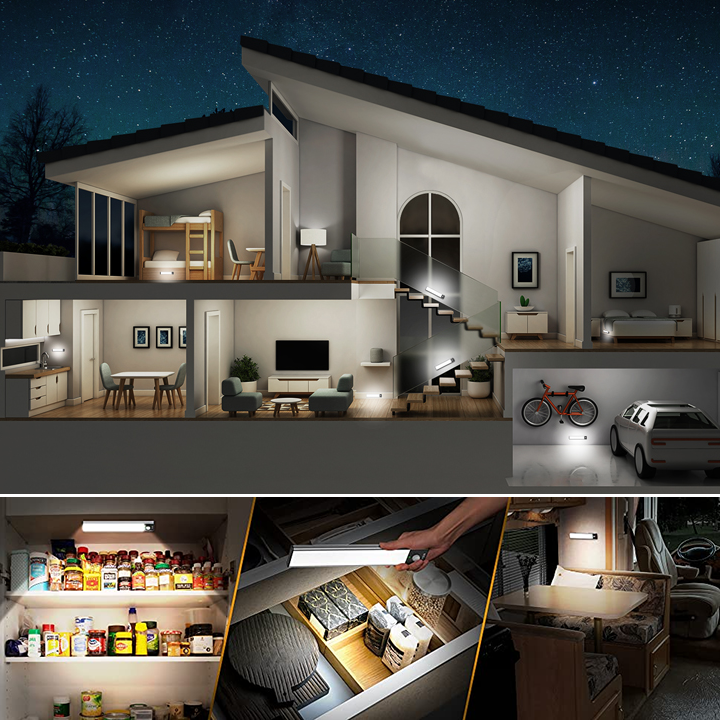 Easy Installation
With included magnetic strips and double-sided tape, the installation is very simple and takes less than 1 minute. Not only that, the lights are also easy to move around after they have been set up.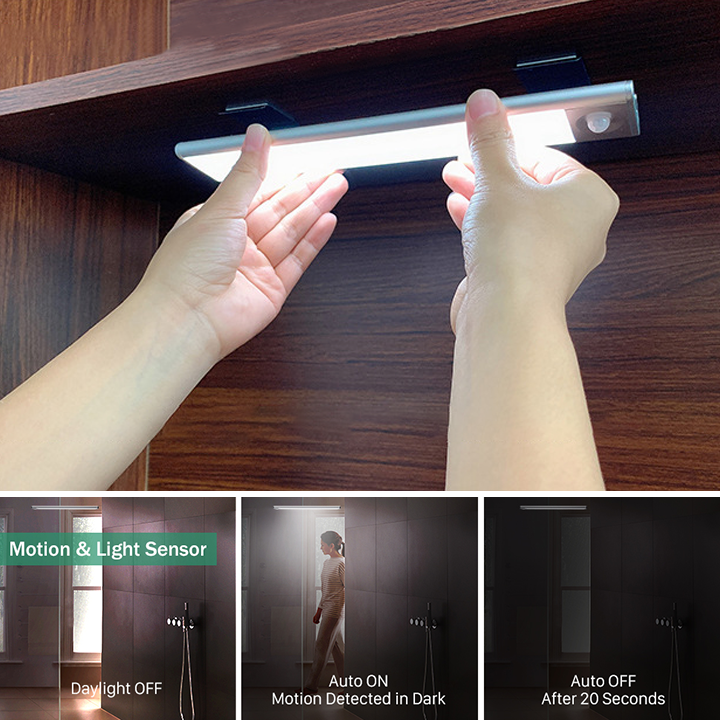 Optimal Lighting
This sensor lamp is suitable for various corridors, stairs, closets, garages, attics and basements for decorative lighting and local lighting. It lights up a brighter, warmer and more modern home!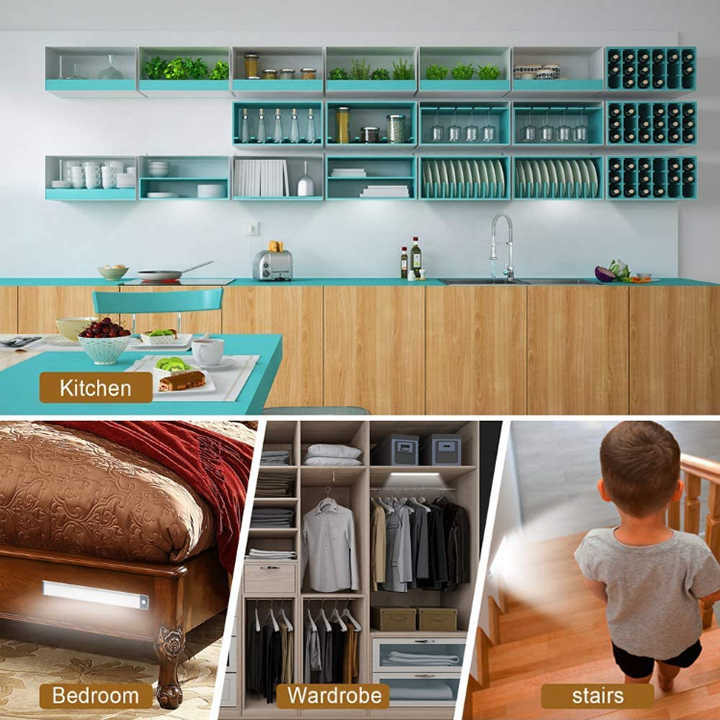 Specifications
Material: Plastic, Metal
Light fixture form: Sconce
Sensor: Motion Sensor
Induction distance: 3m
Influence Angle: 100°(±20%)
Color temperature: 7000-8000K
3 Modes: On(Instant on)--Off(Instant off)-- G(motion sensing)
LED Brightness: 200 lumens(±20%)
LED Life: 80000 hours
Working Current: <500mA(Operating voltage: 3.7V)
Power Source: Rechargeable Battery